---
2. Now, download the latest version of MYFX Extension from our website - royalpixels.org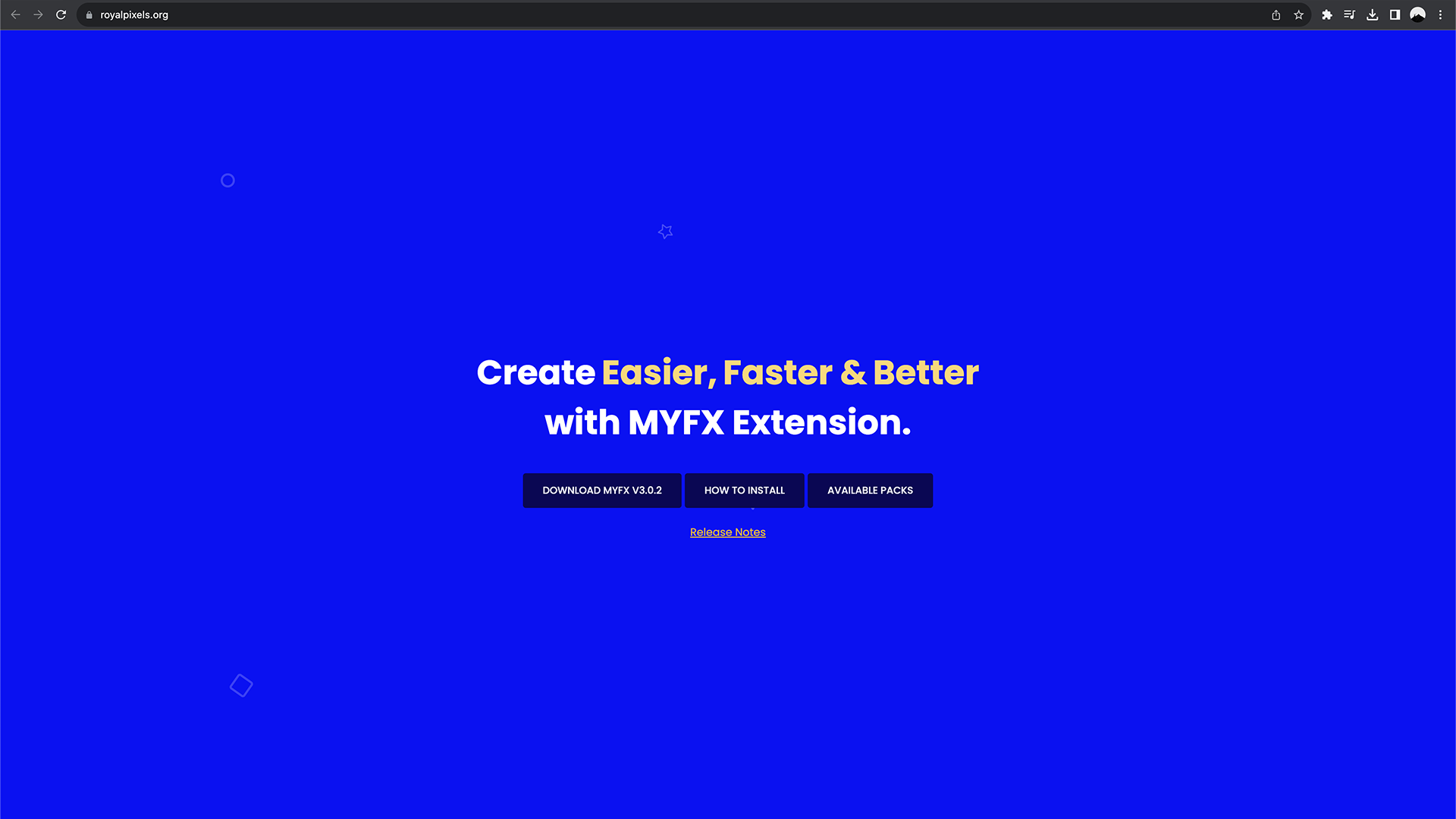 3. After that, simply open ZXP Installer and drag & drop the downloaded MYFX Extension zxp file, into the ZXP Installer window: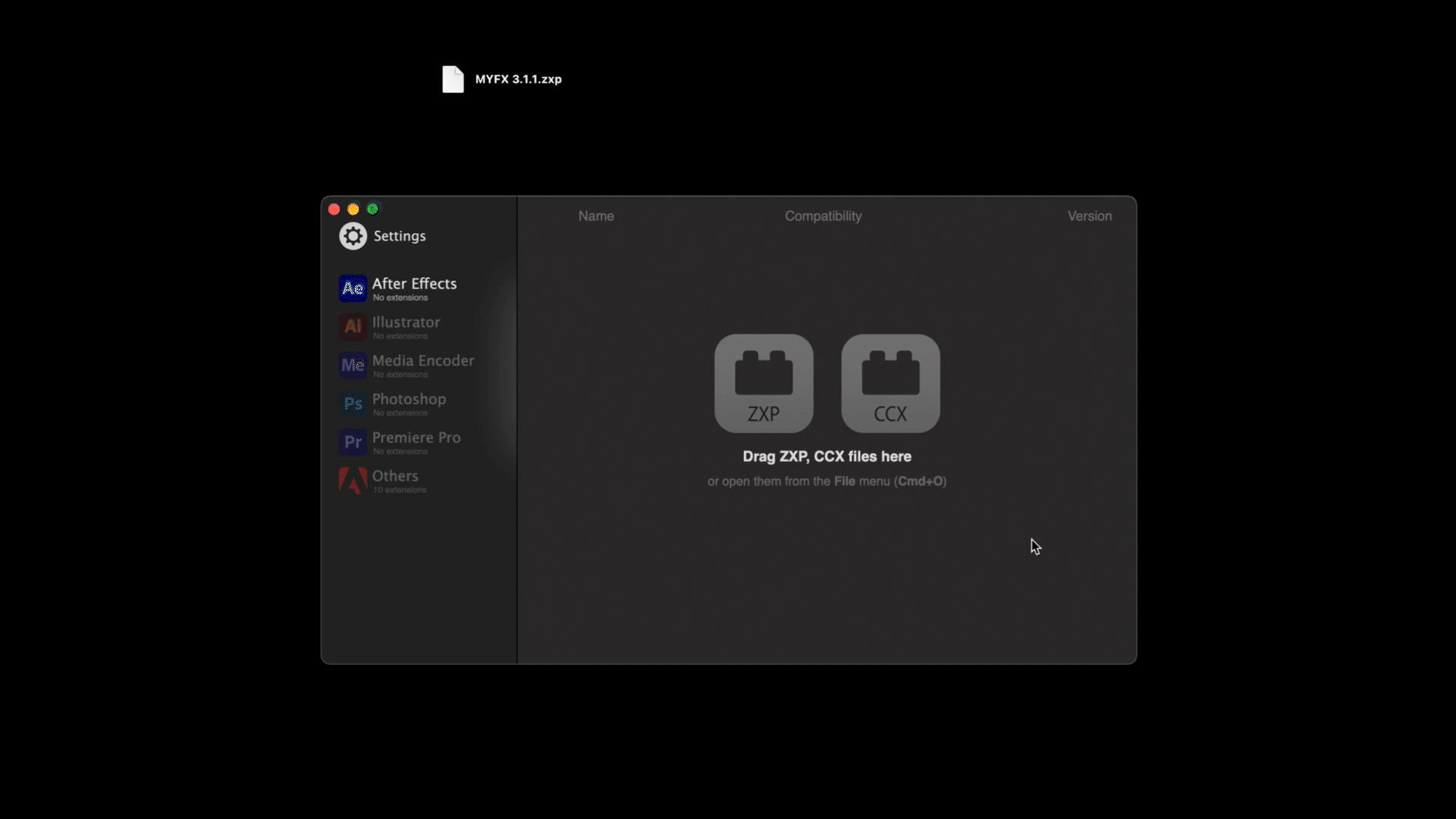 4. Once it's installed, you can open MYFX Extension in both After Effects & Premiere Pro by going to Window > Extensions > MYFX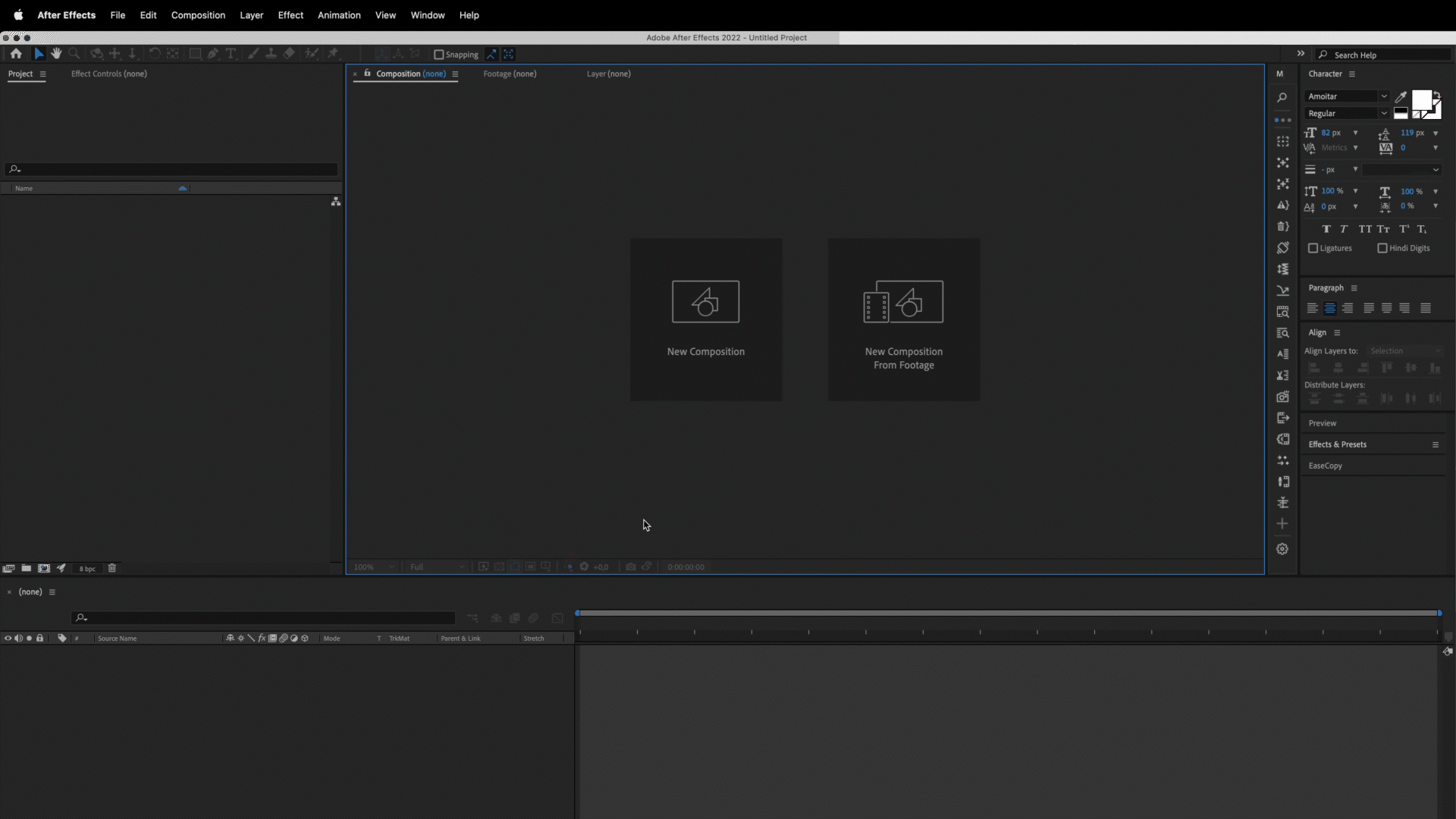 5. To install a pack, click on the Install button inside MYFX Extension, and select the *.install file of the pack
You can find Purchase code in the email that you get when you purchase the project. Alternatively, you can find it in your Downloads section on videohive, just make sure that you're logged in with the same account from which you purchased the project.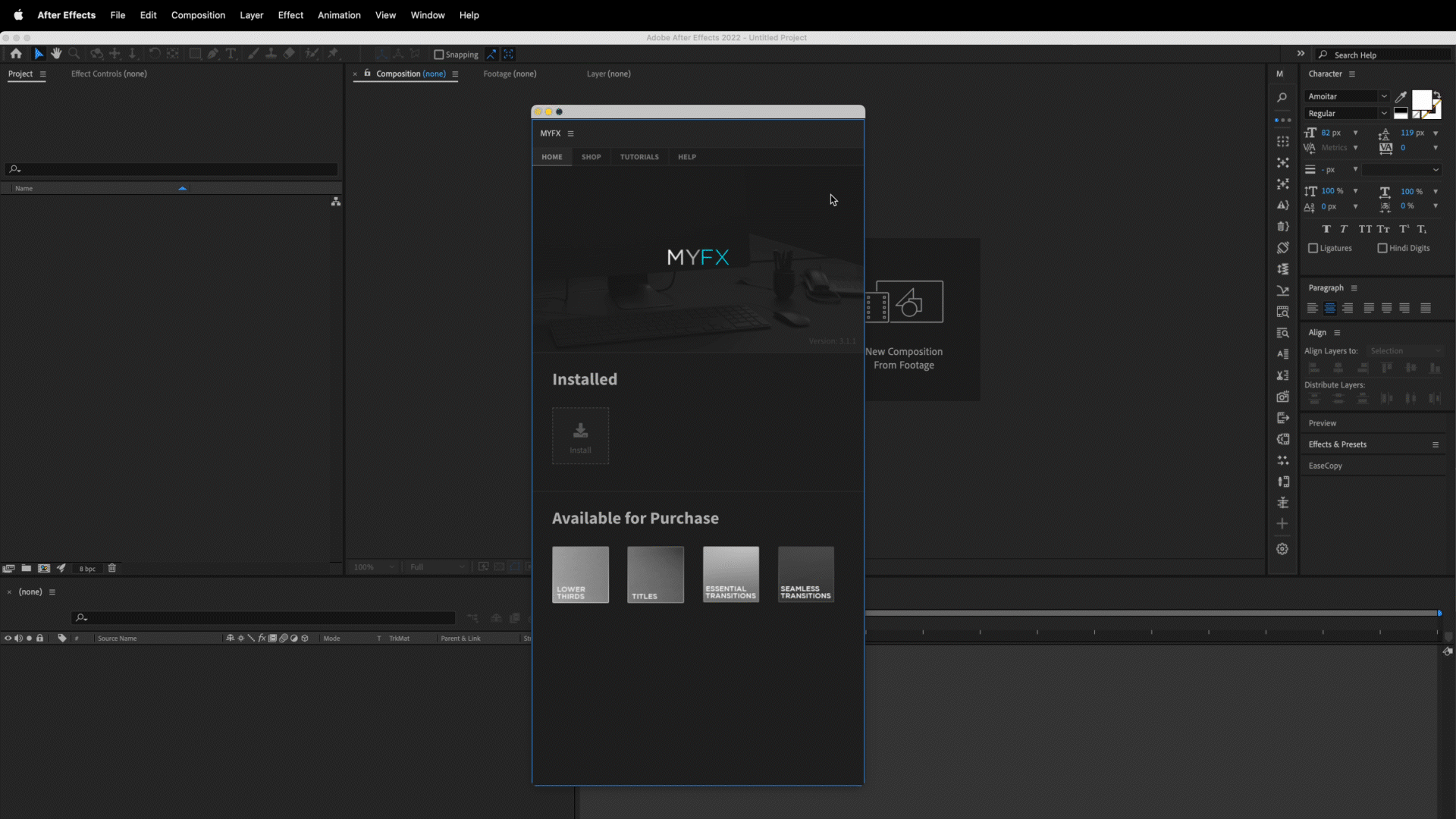 ---
Troubleshooting: Install MYFX Extension manually
If for some reason you're still not able to install MYFX extension using ZXP Installer, you'll have to install it manually.
To do that, first rename the file type of MYFX extension from ZXP to ZIP and then extract the files as it's shown below: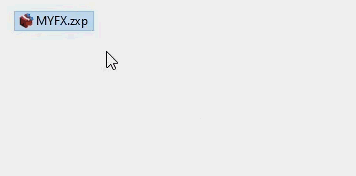 After successfuly extracting the files, you should have a folder named MYFX with all the necessary files inside it, which you should then copy and paste in the following location:
Windows: Program Files (x86)\Common Files\Adobe\CEP\extensions\
MacOS: Library/Application Support/Adobe/CEP/extensions
Note: if folders CEP and Extensions doesn't exist in the mentioned directories, create them manually.
---
If you have any questions or need help with the project, contact us at royalpixelsenvato@gmail.com - We answer to all of your messages!